Our Logos
The PLG logo is distinctive, simple, elegant and vibrant, combining the five pointed star with the unique stylized Letter P.L.G in predominant red on white or white on red.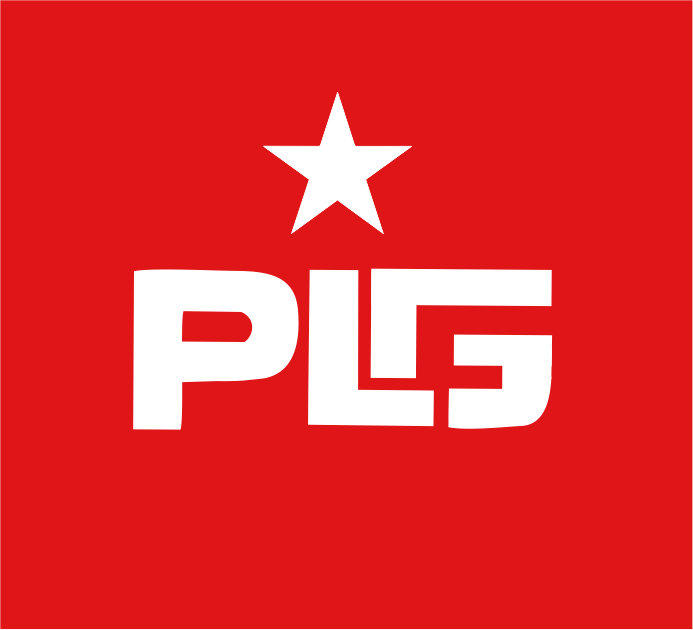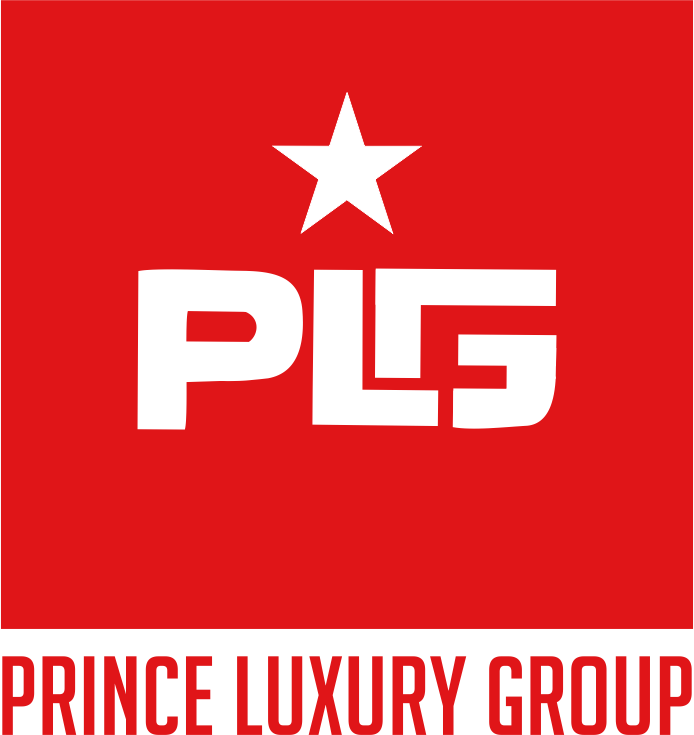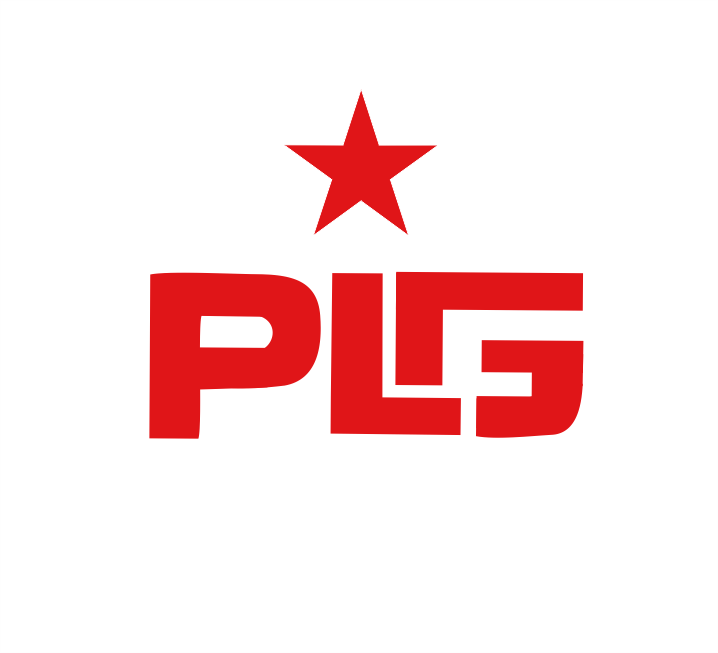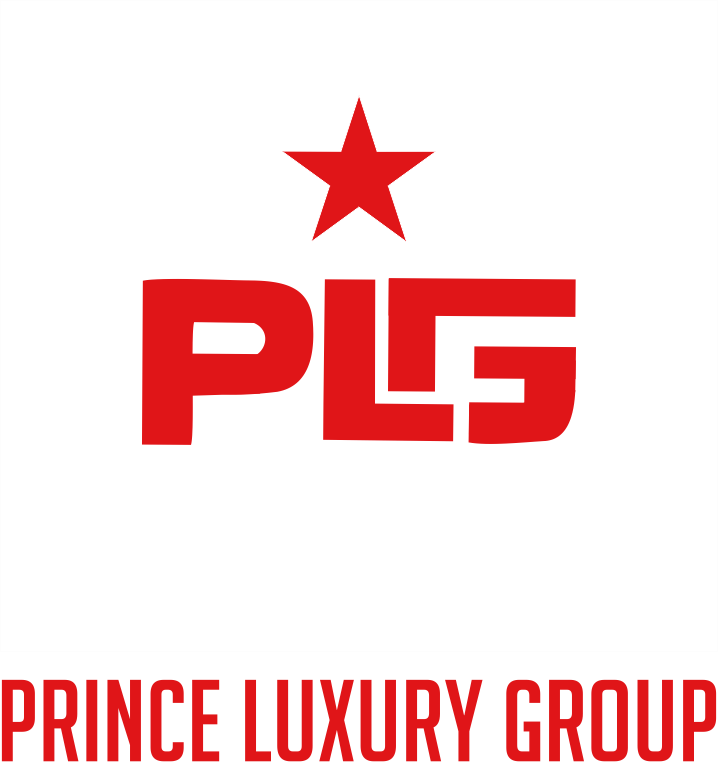 The red colour represents energy, determination, boldness, strength, innovation, courage and passion, all of which are in line with the company's vision and growth.
The white colour symbolises radiance and clarity of focus, and bespeaks PLG's standard of reliability and integrity.
The five pointed star is a divine symbol of light, excellence, quality, growth & development, and connotes deep personal relationships based on the spirit of oneness and mutualism of the group.
PLG distinguishes itself in the marketplace by combining first class products with superior customer service. Its aim is to surpass customer expectations in a timely, consistent and professional manner and to make life easier for its customers, whilst creating value in the real estate value chain and redefining the way people live through luxury and innovative quality products and services.
PLG continues to enjoy a local and international reputation for excellence as a result of its commitment to constantly redefining lives and developments as a means of enhancing the image of the brand. The brand's corporate identity rests on our core values. The PLG new logo is distinctive, simple, elegant, vibrant and memorable.
Secondary Logos