The Prince Omoha Foundation has emerged as a catalyst advocate for entrepreneurship in 36 states of Nigeria.
The Prince Omoha Foundation (POF) is a Private Nonprofit Organisation, Founded in 2018 by Omoha Nduka John, with the mission to empower young male and female entrepreneurs across all 36 states in Nigeria and 54 countries in Africa. To enhance opportunities for social change through strategic investments that improve health and wellbeing, Promote quality education and broaden economic empowerment opportunities, as well as supporting the orphanage community

The Foundation is the corporate social responsibility arm of the Prince Luxury Group. Which is responsible for contributing over $100,000 dollars in charitable funds in Nigeria and has become one of the leading private Foundations in Nigeria, with a micro endowment by a single African donor

The pan-Nigerian philanthropic organisation, POF has over the years empowered over 500 Entrepreneurs and the foundation is currently empowering 72 young entrepreneurs across 36 states in Nigeria with a non-refundable seed capital of N250,000 per beneficiaries annually and hoping to expand to 100 entrepreneurs extensively in the coming year.

Prince Luxury Group (PLG) corporate social responsibility is pledged through reinvestment back to the society Through the efforts of our talented and dedicated team, we have built an endowment that has funded hundreds of projects in grants and covered all of our operating expenses with investment income alone. Over the years, POF has been funding entrepreneurs and equipped them with created ecosystems for commitment and implementation.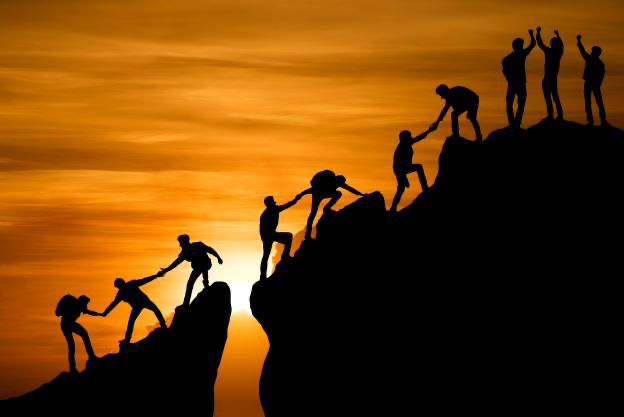 Since the inception, our foundation has made grants across Nigeria and We actively work to learn from the grants we make, the successes and the setbacks, through the trends and to communicate those lessons to government, the private sector, and to other funders and nonprofits. POF do not hesitate to capitalize on big opportunities to make transformative change, nor do we hesitate to make relatively smaller investments to provide benefit for communities most in need through our continuous fundings.

In December 2021 the Foundation disbursed N18 million grants to empower 72 young entrepreneurs across 36 states in Nigeria with a non-refundable seed capital of N250,000 naira per beneficiary

To learn more about The Prince Omoha Foundation, visit;

WWW.PRINCEOMOHAFOUNDATION.ORG