SEE SITE
PLG Properties Limited is a one of the leading Property developers in Nigeria offering end-to-end services along the real estate value chain, the company specializes in developing ultra luxury residential properties and owns an extensive network of luxury Homes across major cities in the country with a portfolio and sizable land bank. All of this has solidly positioned the Group for sustainable growth into the future. Over the years, PLG has earned market recognition and customer loyalty through its unsurpassed quality and belief in Building Homes with Heart.
We bring innovation and luxury to the Nigeria real estate sector by drawing on experience, new competencies, and technology to achieve continuous improvement in service delivery to our clientele.
We are a sister company of the parent holdings, Prince Luxury Group (PLG), Nigerian privately owned conglomerate companies whose name is inspired by the desire to leave a legacy. At PLG Properties Limited, our purpose is to improve lives by investing and developing affordable housing for Nigerians and also committed to solve the housing deficit particularly in Lagos Nigeria.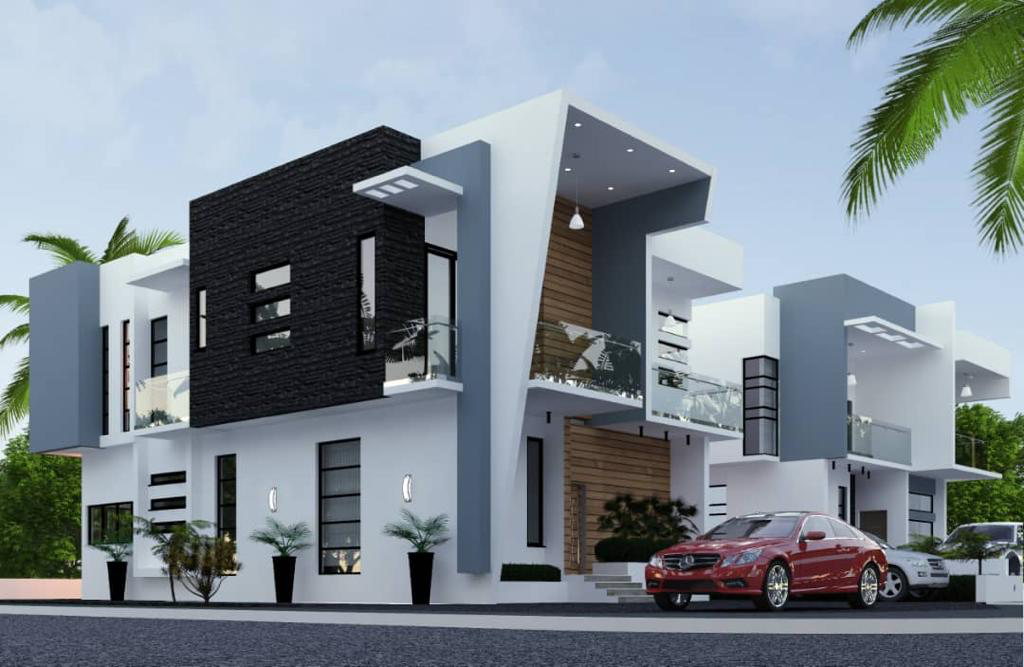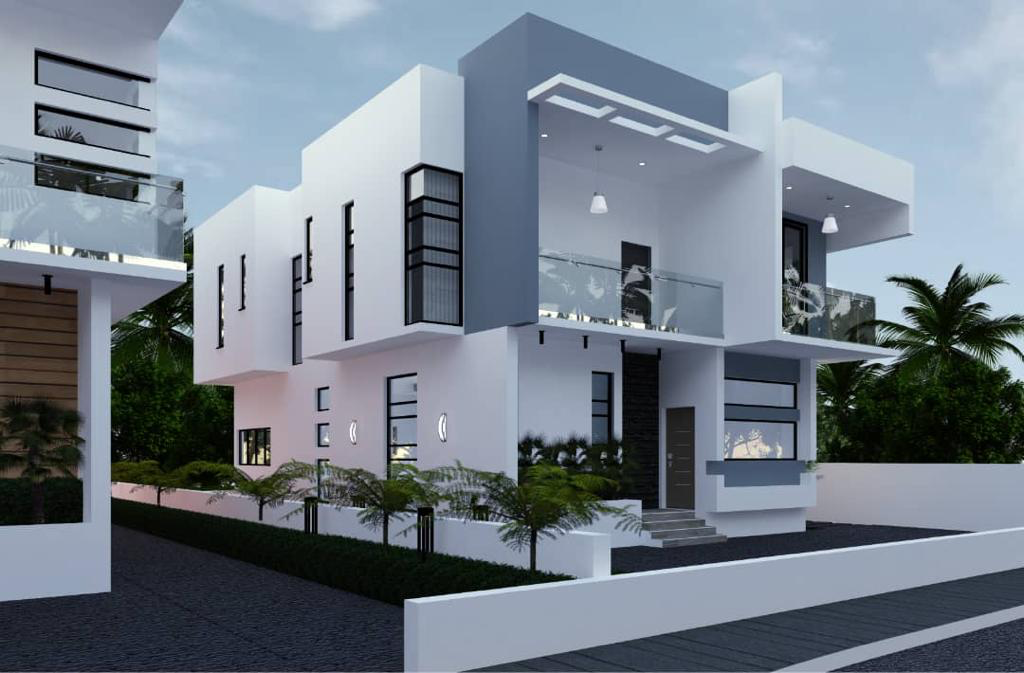 Core Values
PLG Properties puts into practice its long-standing belief in Building Homes with Heart by developing residences of the finest quality and offering first-class service to its customers. The Group also pioneered large-scale integrated commercial projects, catering to social development needs while establishing a premium brand. In addition, PLG actively fulfills its corporate social responsibilities by empowering young entrepreneurs through seed funding, and also caring for the underprivileged and nurturing talents while giving back to society through sustainable developments for the betterment of our cities. Over time, we have also introduced new ideas and concepts into our corporate culture at different stages to steer the company and the Group forward.


Quality, Speed, Efficiency

Ever since the Group's founding, the corporate culture of Quality, Speed, Efficiency has been ingrained into our management model that is vertically integrated from planning, material sourcing and construction all the way through to project monitoring, sales and property management. This ensures that top-quality products and services are produced within the shortest possible time and with the most efficient use of resources.


Excellence

Our performance index culture is enshrined in the hearts of our employees across divisions; hence, each team member understands their independent and supervisory role impacts on the Company's strategic goal.
Future Projects
Queen Benedict Estate