All
PLG unveils new logo, brand identity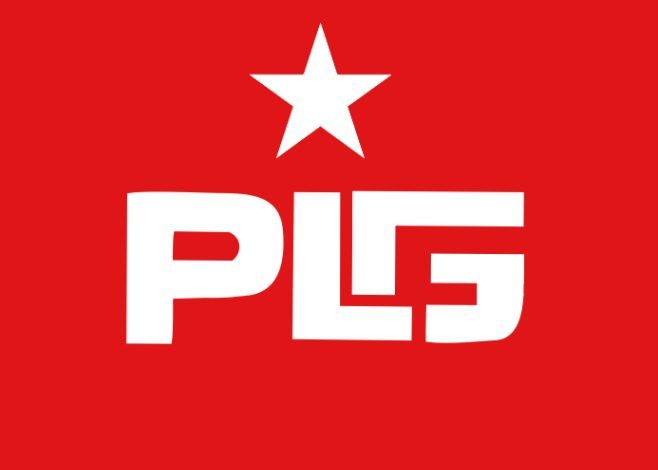 Real estate company, Prince Luxury Group, has unveiled a new logo and visual identity in Lagos.
The new look is the first update for the real estate brand since the organisation was founded in 2015.
The rebrand follows a deep-dive review of its market perceptions. While still holding onto the trademarked and copyrighted old logo, the new visual identity featuring a completely redesigned package to help it stand out from the crowd, bringing in five pointed star with the unique customised shaped letters P-L-G in predominant red on white or white on red.
The change aims to create differentiation from the company's logistics and beverage sister
companies, GoGo express Limited (Gogox) and Bonaqua Bottled Water Limited (Bonaqua).
The company said its rebranding is an extension and visual representation of PLG's "refreshed strategy", amid vision 2030 premised on leading and creating value to Nigeria and Africa at large.
Chairman and CEO, Prince Luxury Group, Prince Omoha Nduka, said the rebranding
exemplifies PLG's commitment to stand out and continually redefine the way people live, with a view to developing the nation as well as creating values for their shareholders.
"The original identity just wasn't conveying the wonderful products story, or appearing premium enough for the group, This rebrand will help shift public perception of the PLG brand and also influences its market and growth," Nduka said.
The Prince Luxury Group is a conglomerate with portfolios in real estate, logistics and stock investments in Nigeria and Hong Kong.