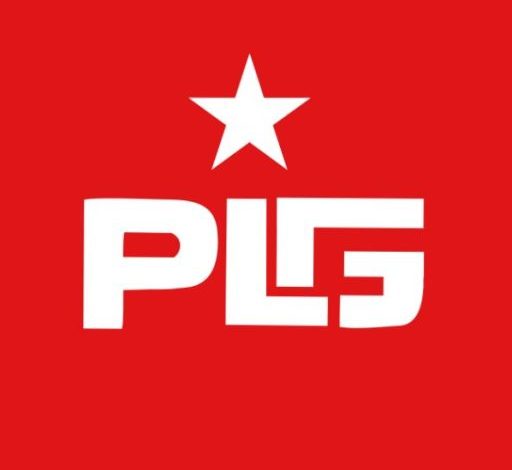 We are actively seeking to acquire an Established company with a multi-branch presence.
Our interest extends to a diverse range of industries, including but not limited to Restaurants, 24-hour fitness centers, Movie theaters, Logistics, and Recycling companies, among others.
Requirements: The target company must have up to 50 – 100 dedicated professionals workforce and above
Preferred locations: include Lagos, Port Harcourt, and FCT Abuja.
For inquiries and further details, please contact:
info@princeluxurygroup.com
Signed:
MANAGEMENT